Best Sports Movies Of All Time
August 30, 2022 | Benjamin Carpenter
Sports are a part of American culture and they likely always will be. Football and basketball are about to start, and diehard fans are always eagerly waiting for the next season to start. Great stories are often told through the lens of sports and there are a number of incredible sports movies that have come out over the years.
Sports movies can capture individual stories of athletes overcoming obstacles or they can tell the story of an underdog team that comes together to achieve greatness. There are a wide variety of great sports movies and it can be tough to narrow them down. After looking at the greatest sports movies, here are our ten best sports movies ever made.
Best Sports Movies Ever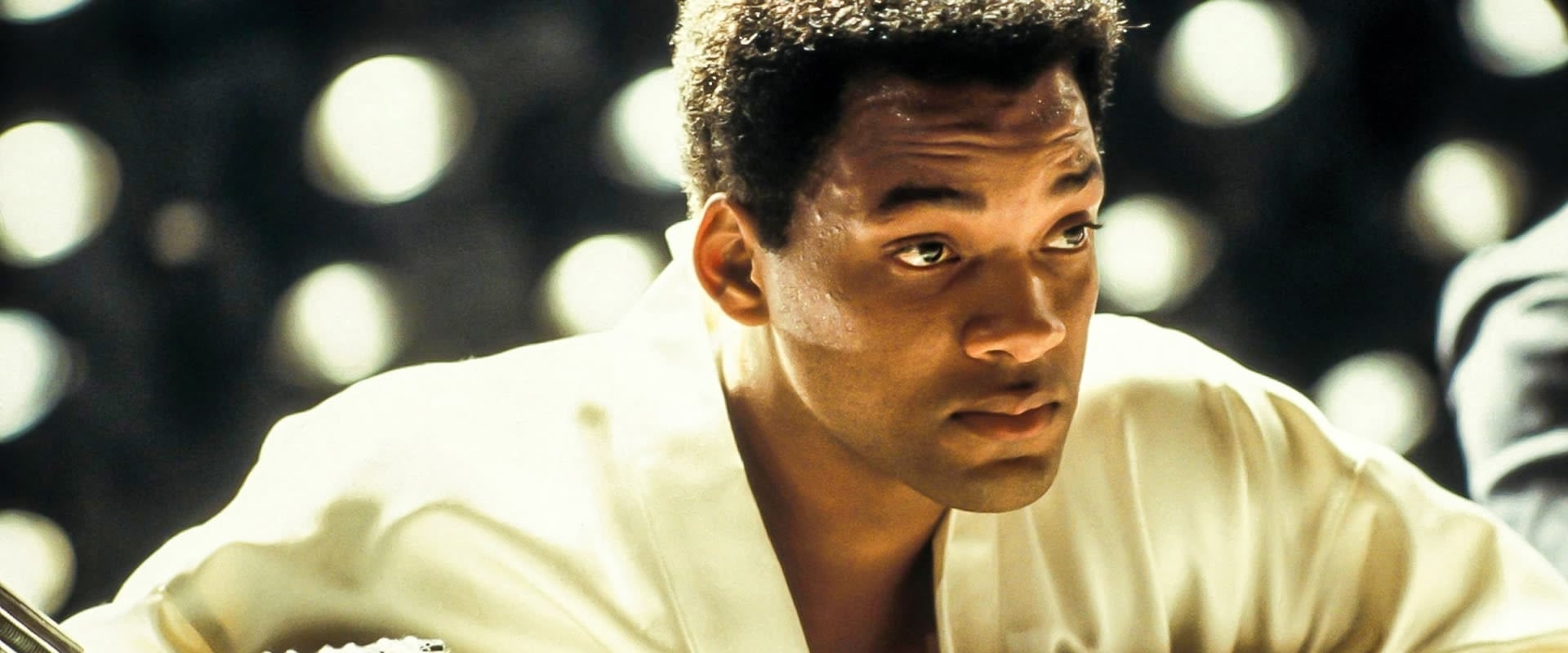 10. Ali
Mohammad Ali is one of the most iconic athletes of all time and his story is told in this amazing film. Will Smith gives an incredible performance as Ali and the film covers some of the most important moments in Ali's life.
The film is about Mohammad Ali as he forever changes the American landscape. Fighting all comers, Ali took on the law, conventions, the status quo, and the war — as well as the fists in front of him. Ali both ignited and mirrored the conflicts of his time and ours to become one of the most admired fighters in the world. This film tells the story that you thought you knew.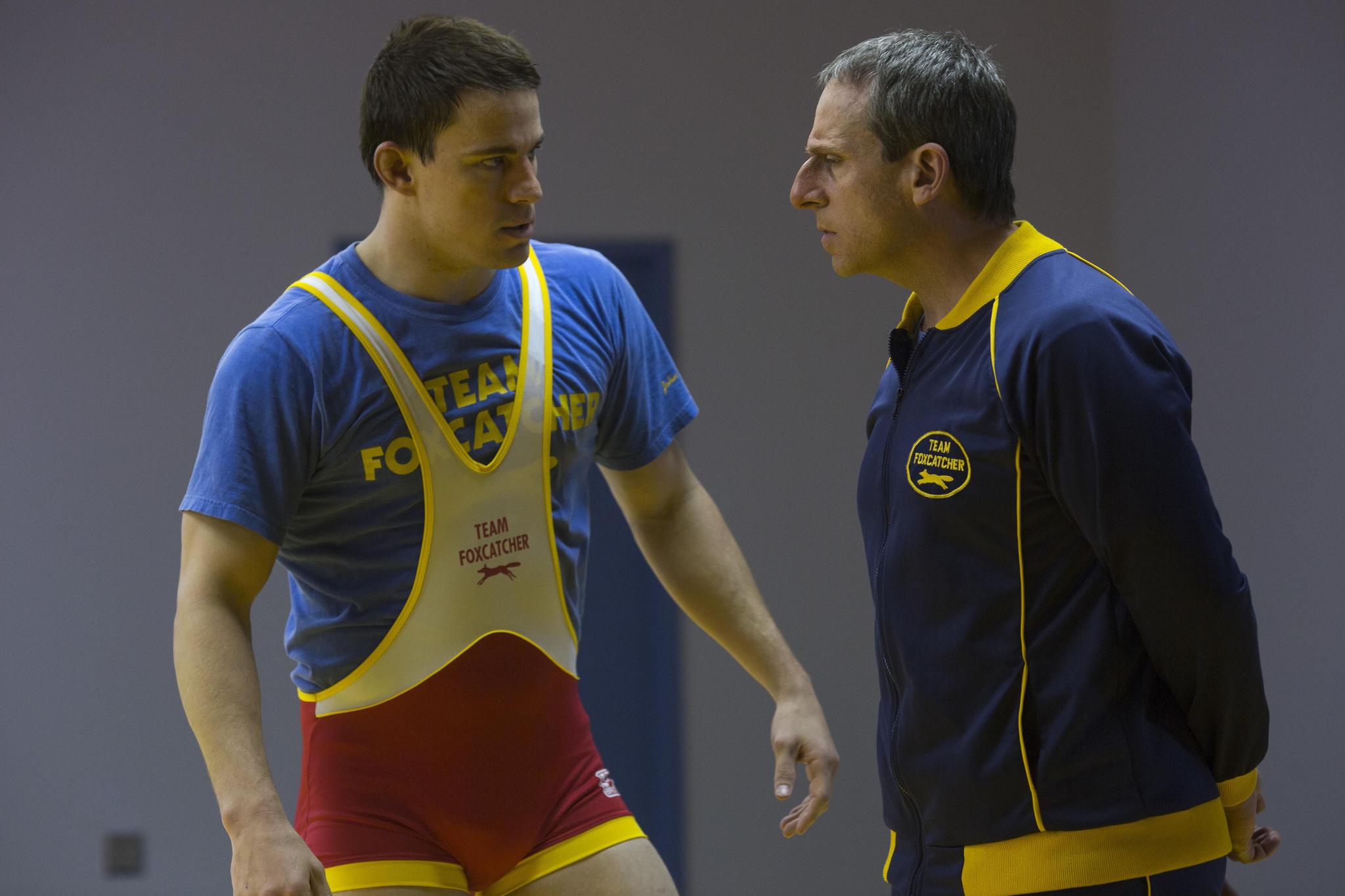 9. Foxcatcher
Based on the true story of Olympic gold medalist Mark Schultz, Foxcatcher expands far beyond the wrestling world into the psyche of men longing for greatness.
U.S. Olympic wrestling champions and brothers Mark Schultz and Dave Schultz join "Team Foxcatcher", led by eccentric multi-millionaire John du Pont, as they train for the 1988 Olympic Games in Seoul, South Korea, but John's self-destructive behavior threatens to consume them all.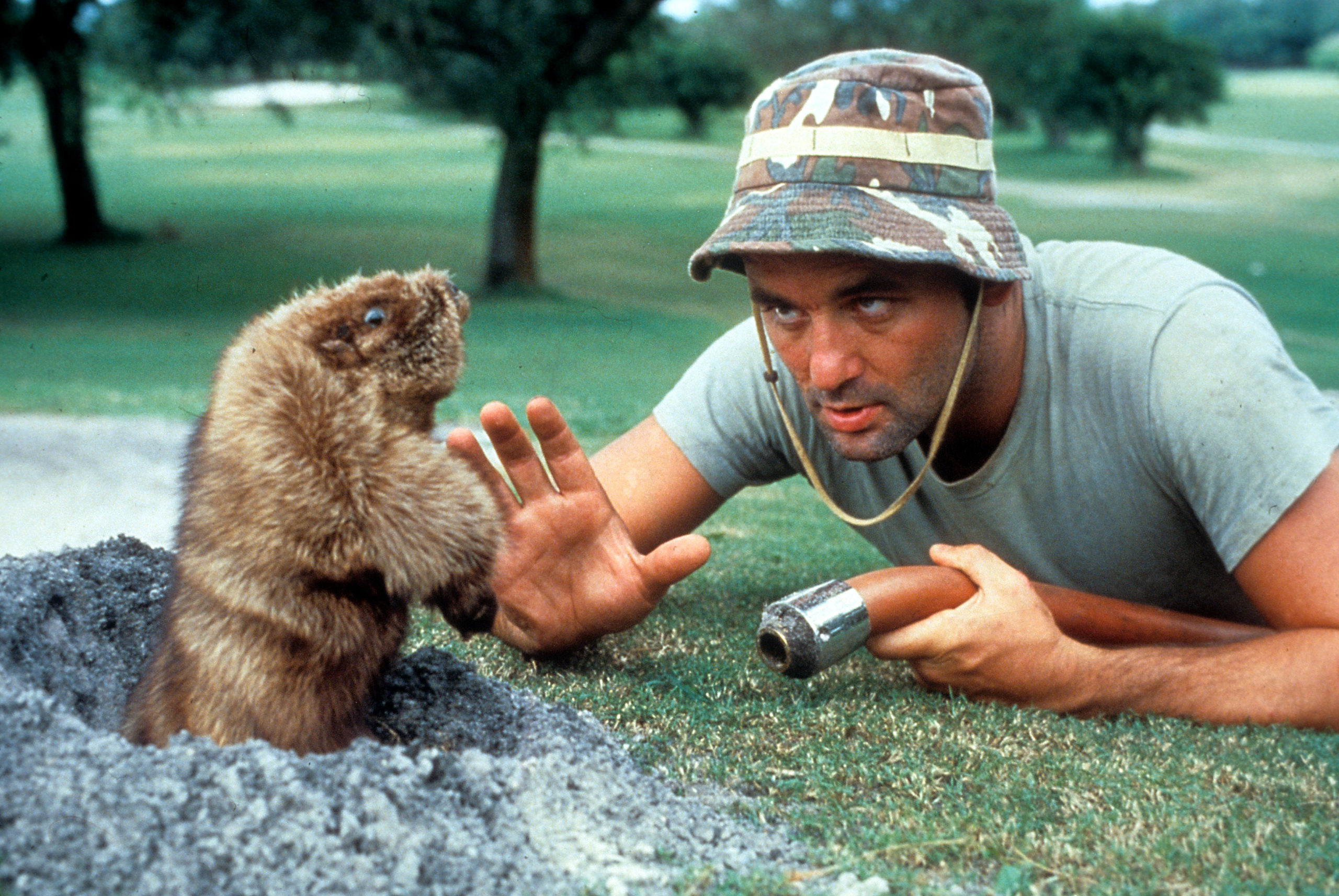 8. Caddyshack
Caddyshack is an early 80's comedy that stands the test of time and is still hilarious today. Chevy Chase, Rodney Dangerfield, and Bill Murray give outstanding performances and the film has some of the most quotable lines in movie history.
Comical goings-on at an exclusive golf club. All the members are wealthy and eccentric, and all the staff are poor and slightly less eccentric. The main character is 'Danny'; he's a caddie who will do almost anything to raise money to go to college. There are many subplots, including the assistant groundskeepers's pursuit of a cute (obviously stuffed) gopher.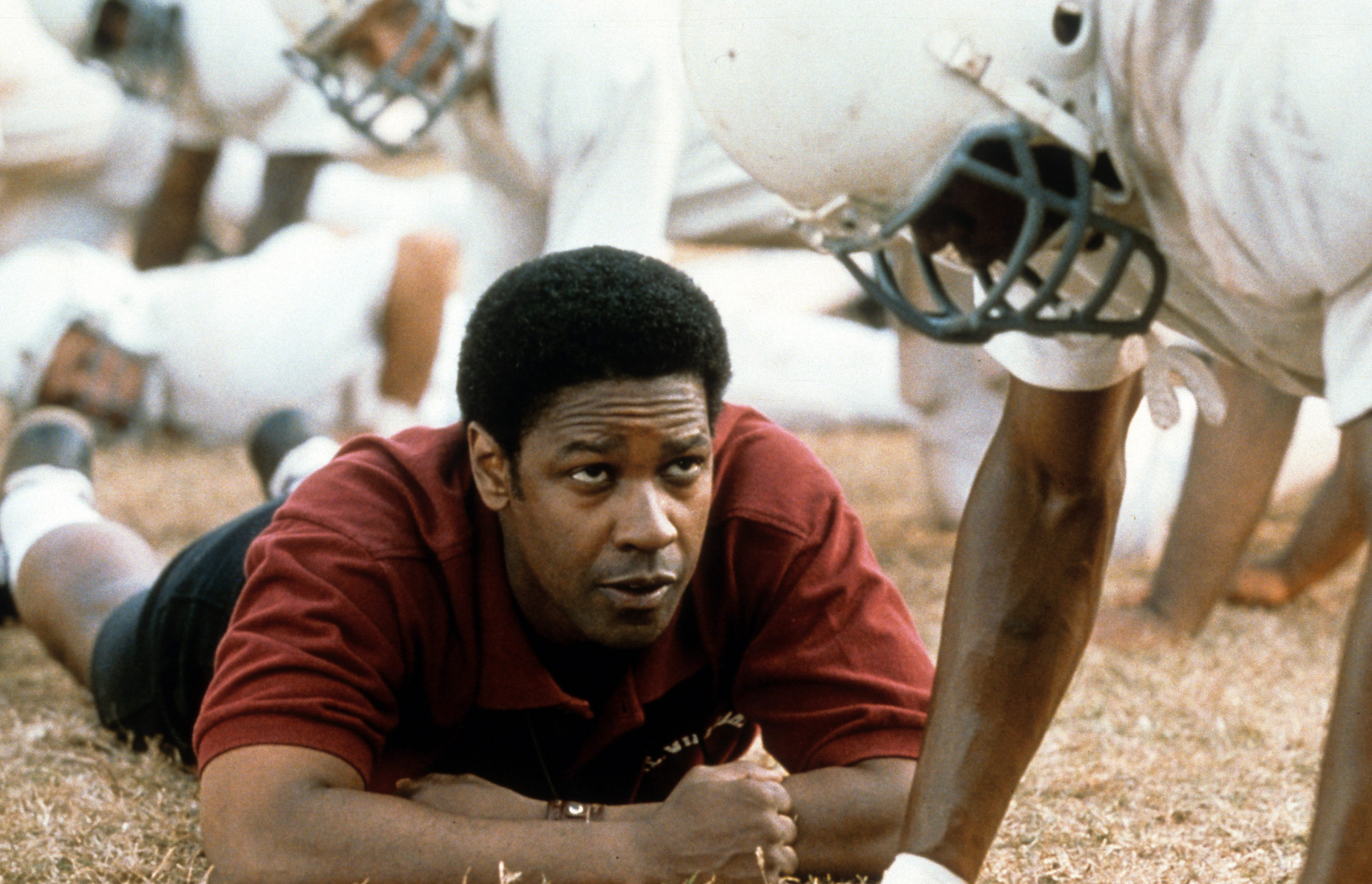 7. Remember the Titans
Although football is at the center of the drama in Remember the Titans, the film is really about so much more. Remember The Titans is set in the early 1970s and tackles issues of racial prejudice straight on. The film is based on a true story and has more heart than any other sports movie.
Denzel Washington plays Herman Boone, who is hired as the T.C. Williams High football coach over a white coach in Alexandria, Virginia in the early 1970s during a time when the school had just been integrated to allow blacks into the school.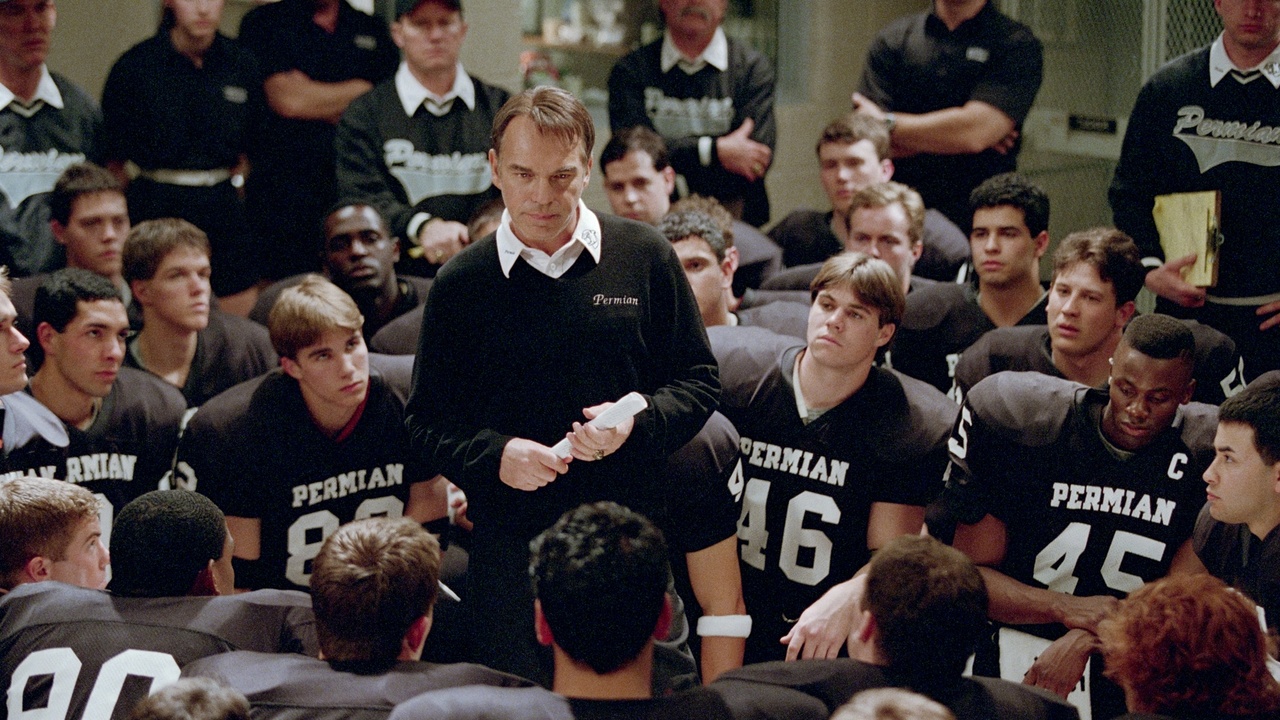 6. Friday Night Lights
This film captures the madness that can make up small-town football and the grip that it can have on a community. Friday Night Lights is about more than just football, it's about growing up and letting go of dreams.
A straight arrow coach leads his team to the 1988 Texas state semifinals in the west Texas city of Odessa, where high school football is king. Expectations of classmates, coaches, family, and community members exact a toll on the athletes central to the story. Economic and racial undertones pervade this adaptation of H.G. Bissinger's book by the same name.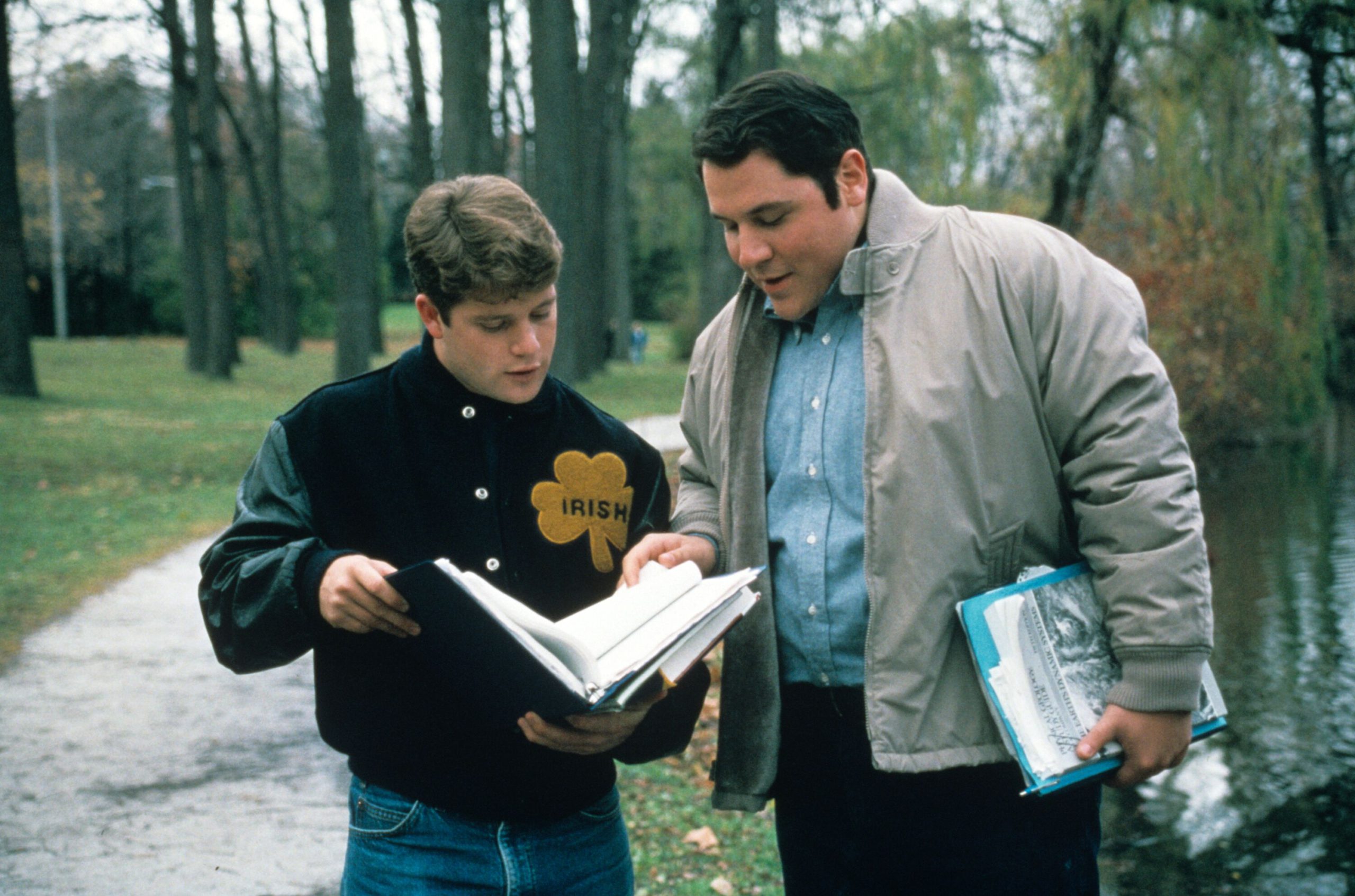 5. Rudy
Rudy tells an inspirational story about an underdog who achieves his dreams against all odds and with everything stacked against him. It's a true story and a tale that will motivate anyone to go after their dreams.
Rudy grew up in a steel mill town where most of his peers ended up working, but he wanted to play football at Notre Dame instead. There were only a couple of problems. His grades were a little low, his athletic skills were poor, and he was only half the size of the other players. However, he had the drive and the spirit of 5 people and has set his sights on joining the team.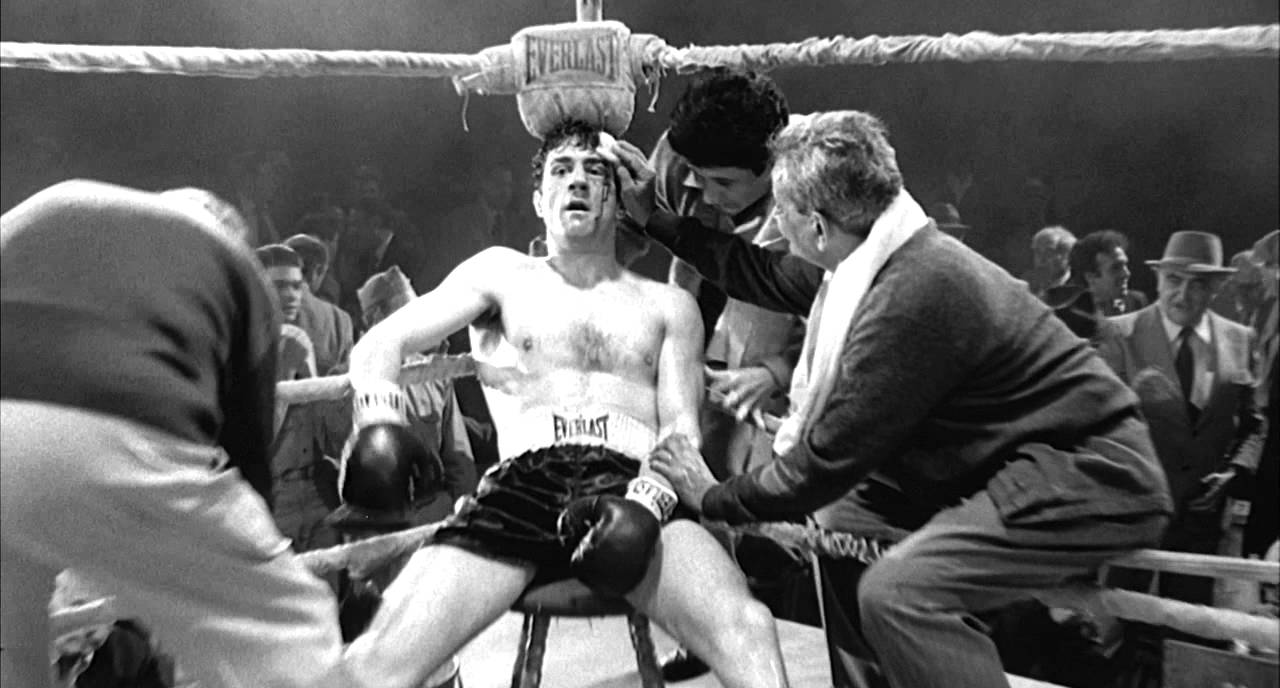 4. Raging Bull
Martin Scorsese's Raging Bull has been an inspiration for cinematography and sports films. The film won 2 Oscars and was nominated 6 times. It's considered an essential masterpiece for aspiring filmmakers to study.
When Jake LaMotta steps into a boxing ring and obliterates his opponent, he's a prizefighter. But when he treats his family and friends the same way, he's a ticking time bomb, ready to go off at any moment. Though LaMotta wants his family's love, something always seems to come between them. Perhaps it's his violent bouts of paranoia and jealousy. This kind of rage helped make him a champ, but in real life, he winds up in the ring alone.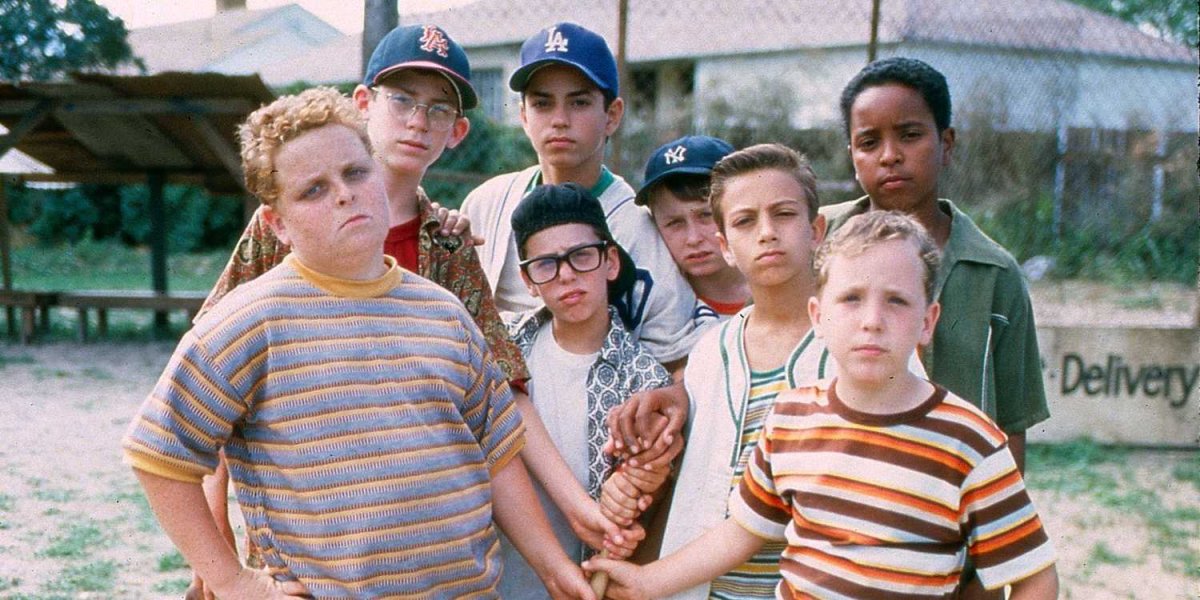 3. The Sandlot
The Sandlot is a classic childhood film that is adored by adults and children alike. Similar to Stand By Me, there is an emphasis on friendship and a love for baseball. Despite being child actors, the kids all give great performances and the film has become a cult classic.
In the summer of 1962, Scotty Smalls learns from a professional baseball player Benny Rodriguez who helps him with his clumsy ball handling. Benny and Scotty and the rest of the sandlot gang try to claim a baseball from an old man's guard dog.
Read More: Best Nostalgic Movies That Will Take You Back To Your Childhood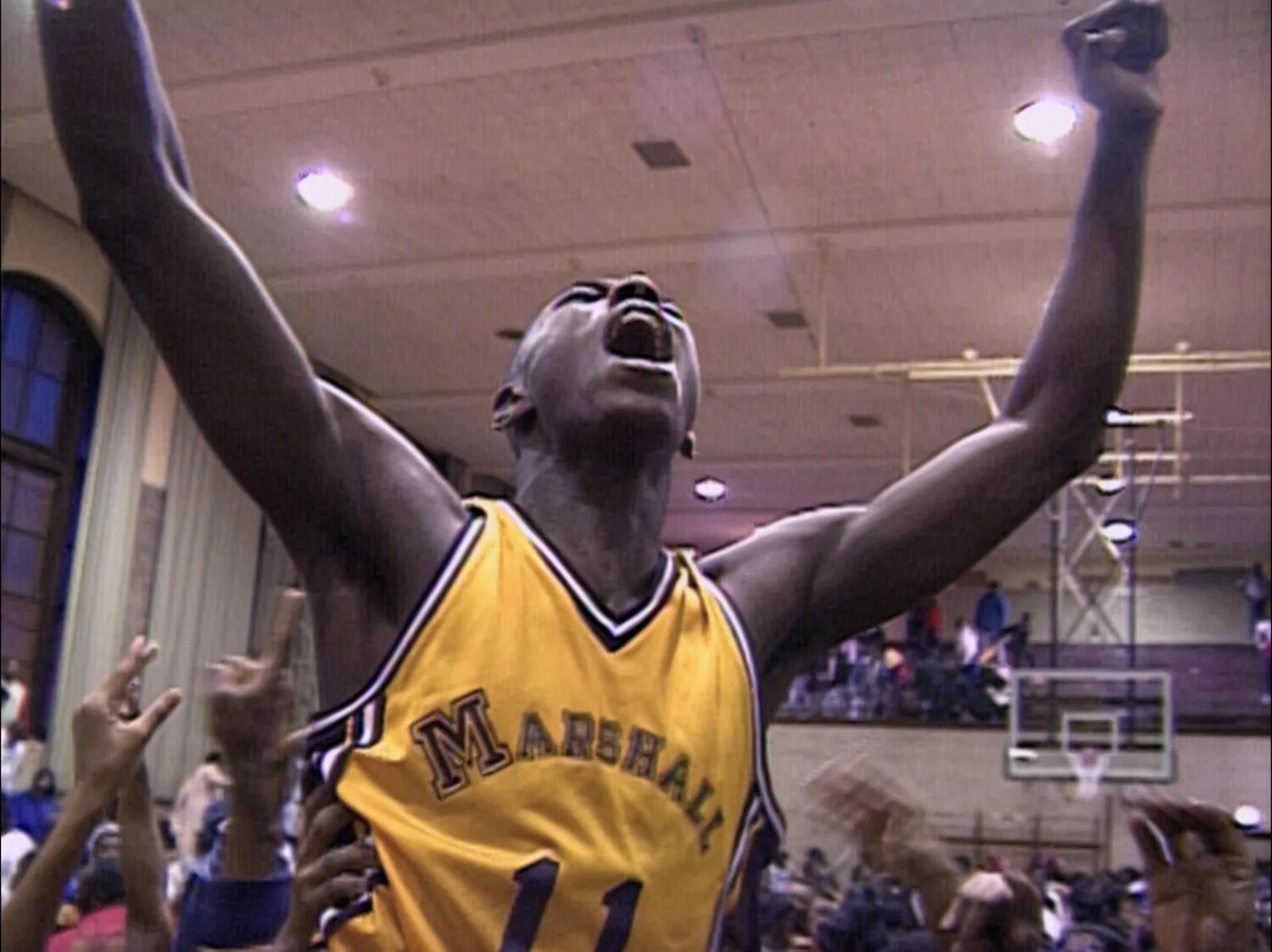 2. Hoop Dreams
If you aren't in the mood for fiction, then how about an Oscar-nominated documentary? Hoop Dreams follows the real stories of two aspiring professional basketball players and their immersive journey to achieve their dreams.
This documentary is about two young African-Americans through their high school years as they perfect their skills in basketball in the hopes of getting a college scholarship and eventually playing in the NBA. The film follows them through their four years of high school and their trials and tribulations: injuries, slumps, and the never-ending battle to maintain their grades. Through it all, their hoop dreams continue.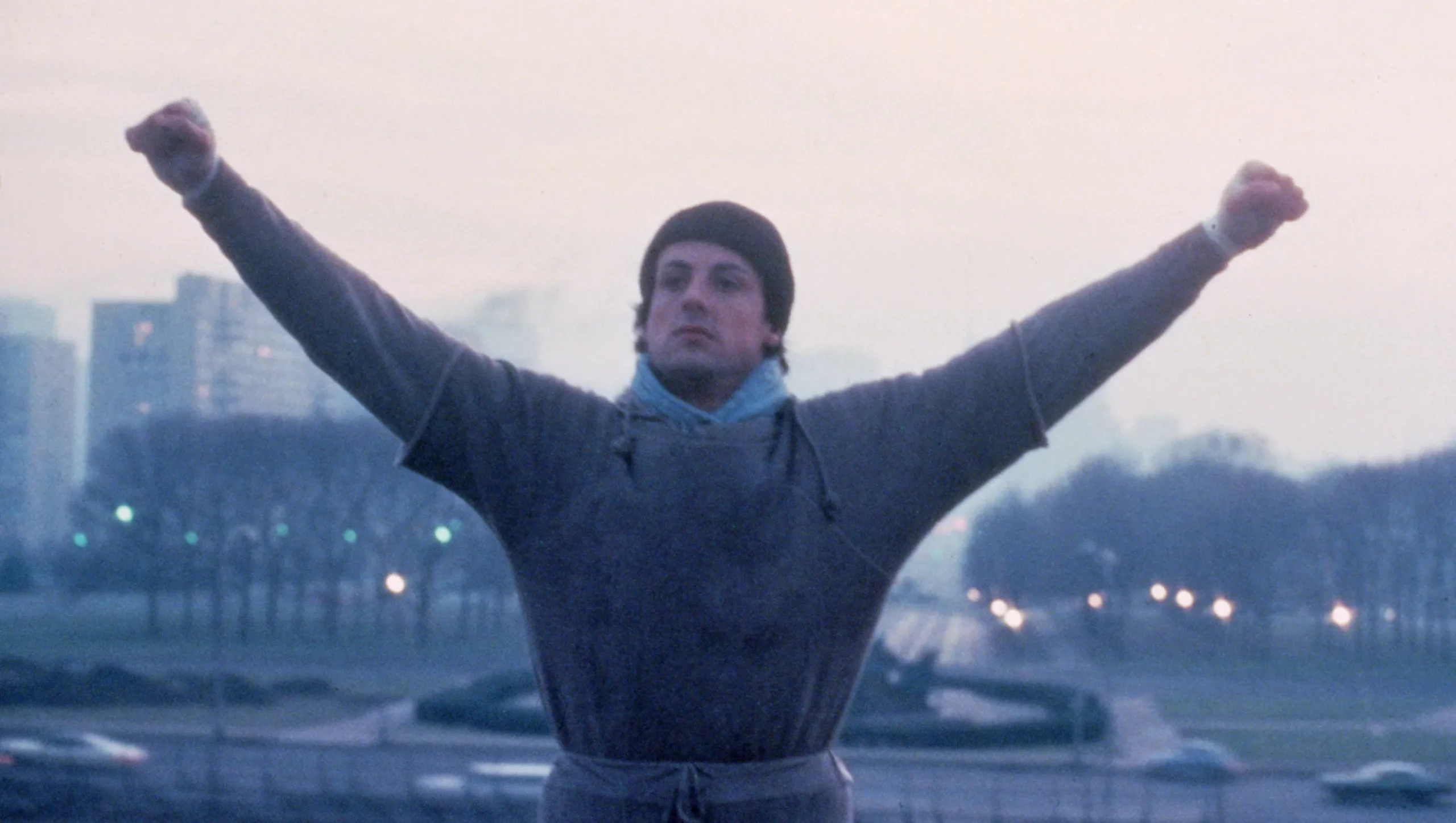 1. Rocky
You can't have a list of best sports movies without the one and only, Rocky. Sylvester Stallone wrote and starred in this film about an underdog boxer and became a household name because of it. Rocky's story is a timeless classic and is also considered one of the most inspirational movies of all time.
Rocky Balboa is a struggling boxer failing to make it big time. Despite his true talent and his inability to admit defeat, his friends and his coach, Micky, never give him the time of day. When Apollo Creed, the Heavyweight Champion of the World visits Rocky's hometown asking for a lesser man to fight, Apollo chooses him based on his nickname, 'The Italian Stallion'. With his shot at glory in front of him, Rocky trains harder than he thought was possible in order to earn his own self-respect and go the distance.
Join the Film Chop Insiders for Free!
Be the first to discover the latest releases, reviews, and updates!